Pekin First Church of God Helps Guide You Through Your Journey with Jesus
We want you to feel loved and encouraged when you walk through our doors and to leave full of hope for whatever life brings you.  
We will be celebrating our 50th year in 2022.
Worship Opportunities for Everyone in Your Home
At Pekin First Church of God, you'll find a welcoming environment — warm and friendly people excited to know you better.
Worship Services
In-person:
Sundays at 10:00 AM 
Online:
Sundays at 1:00 PM
Wednesdays at 1:00 PM
Fridays at 1:00 PM
Kids Ministry
Children's Church:
Sundays during worship 
Children's Classes:
Wednesdays at 6:30 PM
Youth Group
Small Groups/Studies
Sunday School:
Sundays at 9:00 AM
Bible Study:
Wednesdays at 6:30 PM
Women's Bible Study:
Thursdays at 10:00 AM  
NOTE: Because of COVID-19 we currently are not doing our Wednesday services.
Pastor Stephen P. Greer - Pastor
Pastor Greer grew up in Wood River, Illinois and received his call to ministry in high school.  A graduate of Gulf-Coast Bible College (now Mid-America Christian University) and has served the church for over 40 years.  Pastoring in Ohio, North Carolina and Illinois and has also served as the Assistant State Pastor in Illinois for three years.  Stephen has also served as the Director of a Crisis Pregnancy Center and has taught history in Christian Schools for many years.  Stephen and his wife Trula have two sons (Gary and Jon) and six grandchildren.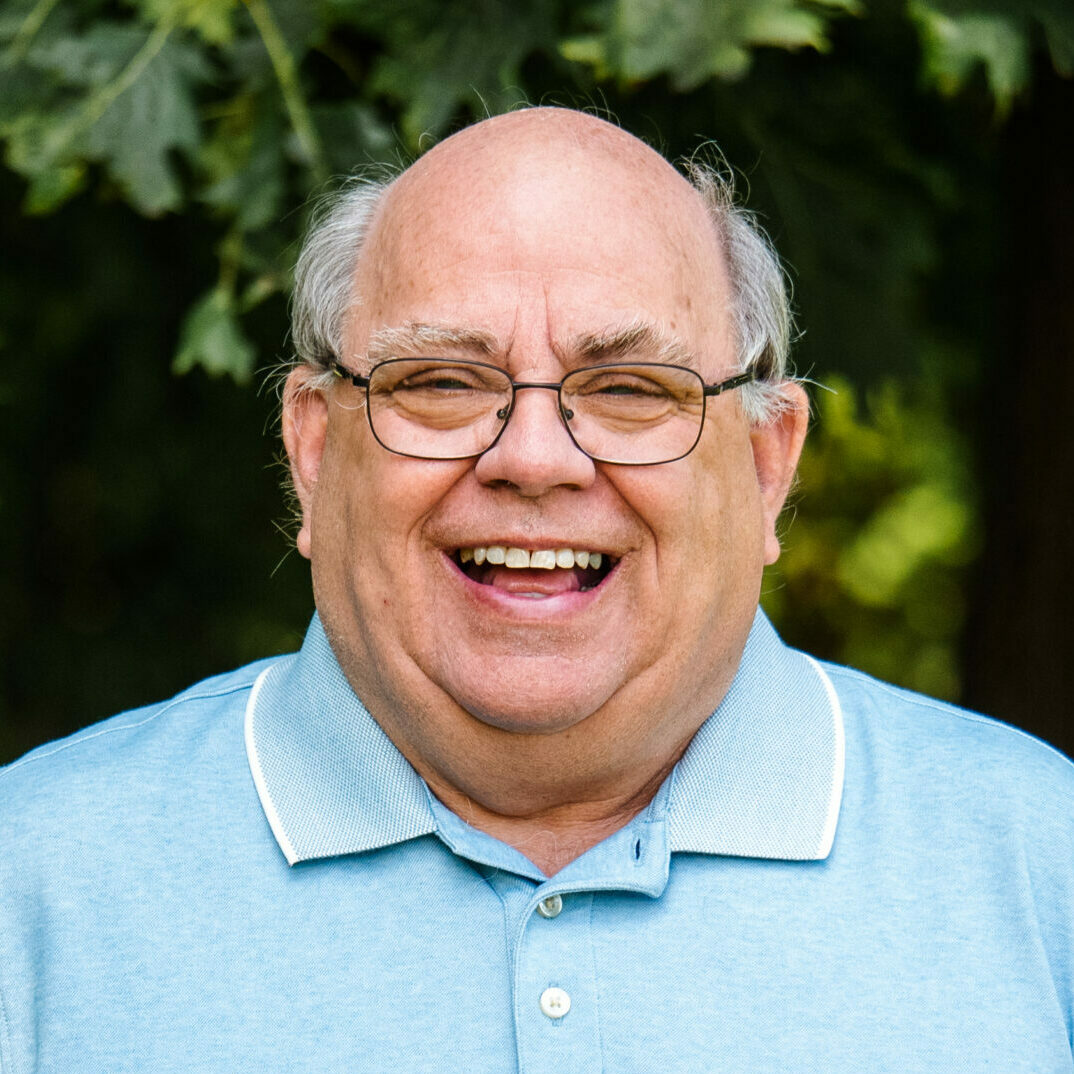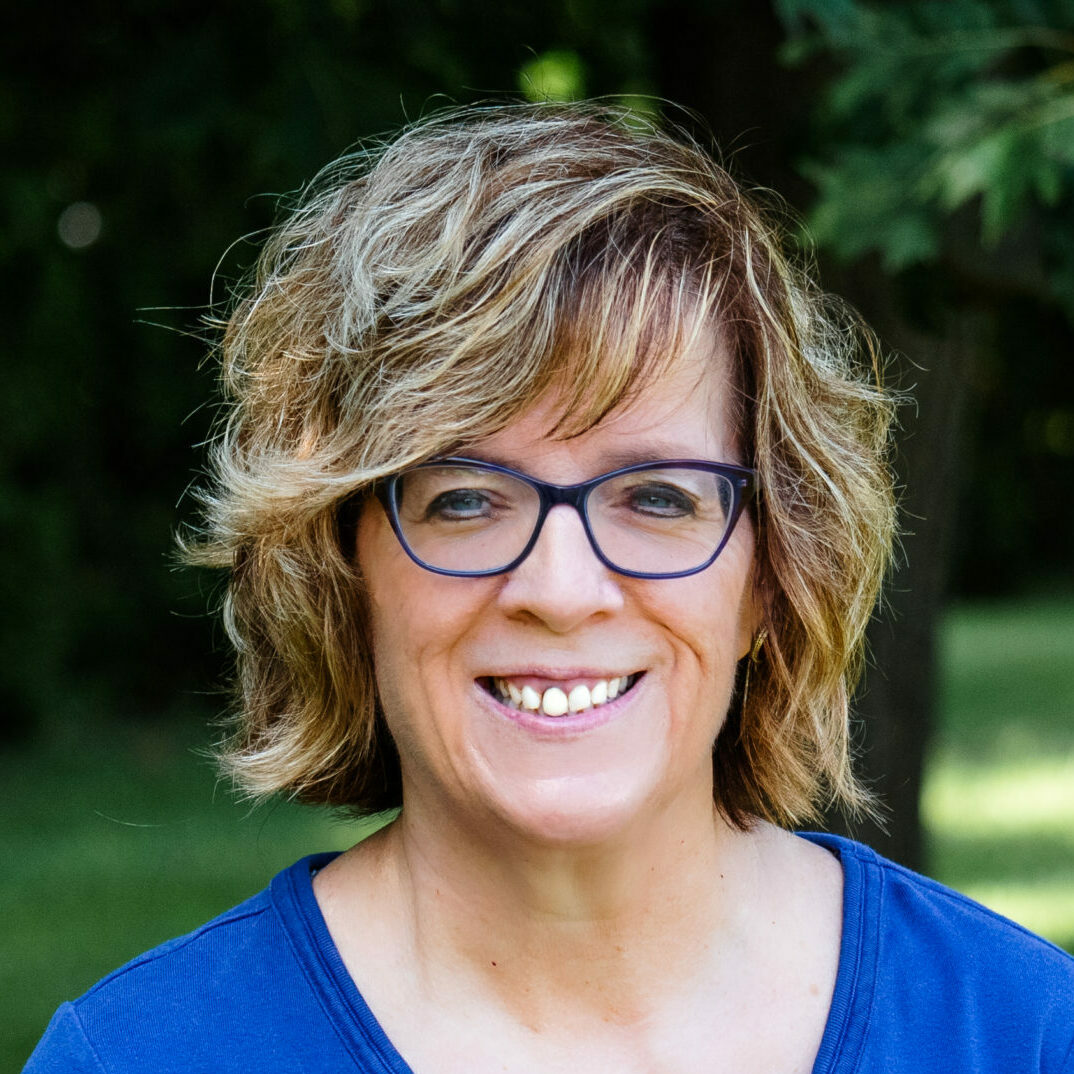 Rev. Kimberly A. Bacon – Office Manager
Kim has served the congregation for over 20 years.  As the office manager she oversees the administrative tasks and church communication.  Kim and her husband Dennis have two children Joe and Lucy.